Countdown to the trade deadline - YOUR view on Nurkic, Lopez trades
The people have spoken, and they prefer
Jusuf Nurkic
- by a lot
.
— justin quinn (@justinquinnn) January 7, 2017
There's plenty of reasons why, too. While
Brook Lopez
may be one of the league's best at blocking shots - he's logging 2.4 per just under 30 minutes a game with the
Brooklyn Nets
, he's also making $21 million this year, and will make just under $23 million next season. That would pretty much stop Boston's search for a max contract free agent for the next two seasons, and while Lopez' 20.1 points per game would be a big addition for a scoring-starved frontcourt, his 5.1 boards per game would do nothing for one of the team's bigger problems this season.
Nurkic, on the other hand, is only 22 years old, and still has another year after this season on his rookie deal. While his numbers pale in comparison to Lopez - he's logging 9.3 points, .9 blocks, and 6.8 rebounds per game, he's playing about a third less minutes on a team (the
Denver Nuggets
) overloaded with quality big men like
Nikola Jokic, Kenneth Faried
, and others.
Per-36
numbers should always be taken with a grain of salt, but the 12.2 boards, 1.6 blocks and 16.8 points per 36 minutes projections seem very attainable, especially given his age.
— Jimmakos Anon (@JimakoKlainMain) January 7, 2017
Perhaps even more than salary is the fact that while
Brooklyn reportedly is demanding not one but TWO first round picks in exchange for Lopez
(and may be even less disposed to deal with the Celtics for reasons I hope I do not need to explain), the asking price in terms of salary match and assets is probably much lower given Denver's big man logjam, especially now that
reported target Paul Millsap is supposedly off the market.
So, having said all that, let's take a look at our collective
Celticslife
hive-mind's assessment of the situation:
Some of you wanted Lopez:
— Robin DiStiso (@rdistiso) January 7, 2017
But more of you preferred Nurkic
:
— Bert Ferkins (@bertferkins) January 7, 2017
None of you bid high (for Nurkic)
: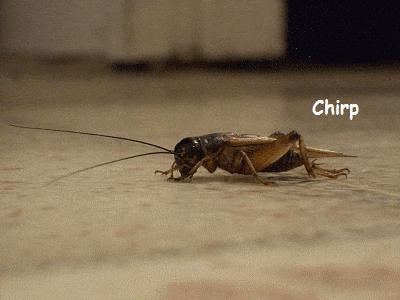 Some of you bid low (for Nurkic)
:
— Bert Ferkins (@bertferkins) January 7, 2017
And some of you bid in between (for Nurkic)
:
— Zach Davis (@zrdavis9) January 7, 2017
But nobody bid for Lopez
:

Some of you want nothing to do with him
:
And some of you have other ideas
:
For more stories about the trade deadline on Celticslife,
click here
. For more by Justin,
click here
.
Photo via Anthony Gruppuso-USA TODAY Sports
Follow Justin at
@justinquinnn